Welcome!
DIGITAL ARTIST 🌟 UI/WEB DESIGNER 🌟 PIXEL ARTIST
Nightowl, lvl 100

Be sure to read the information below before commissioning me!
Terms of Service
I'm allowed to deny any commission for any reason.

If paying by Paypal, you MUST select "no address needed." I have it to automatically select goods and services so please don't uncheck that.

If you don't want me to upload the piece on deviantART or elsewhere (such as Discord servers), let me know.

Major edits will be done only in the sketching progress. After sketch approval, any major changes may cost more depending on the stage it is on as well as the medium.

I can accept deadlines now due to quitting my retail job.

You're free to ask for a refund for 100% amount if I have done no work. If there was already work, depending on the medium, we can decide on a price.

Please don't be afraid to ask for updates at any time.
Progression
Wait for my approval if I can do what you want. If an experimental quick test sketch needs to be done, I can do it for free at first but it will be a screenshot only.

Once I am sure I can do your commission, payment can be required up front or after a sketch is approved.

I will send WIPs for works above sketches automatically (unless I zone in) unless you do not wish to have them as a surprise.

Be sure to mention any changes during the rough sketch before I polish it (goes for all except sketches which can be done quick). I want you to be happy with the artwork.

When all is done, I will get your approval of it being finished before posting on my portfolio. If you do not want the piece in my portfolio for any reason, please tell me in advance.
Can Do/Cannot Do
Subjects that I Can Do
Equines, cervine, and kirin.Couple art. Any gender. I love drawing these!Lots of hair, horns, spikes, wings. Complex designs are welcome and encouraged.Did I mention horns and antlers? Yes? I love them!
Subjects I can Maybe do
Armor. I can do shiny but if it's a lot, there will be an add on price to make up for the time spent.Dragons, bovine, canines, and felines. Haven't drawn them often as the ones above.Humans. It's been years.
Subjects that I Won't Do
I do not do horror or gore. Blood and scars however are the ONLY exceptions.Hateful and anything negative.NSFW
Pixels
OPEN
Sizes: 50x50 or 100x100Headshot or FullbodyShading style: Smooth (blurred), cell, or dithered.Animated (fire, smoke, and bounce) is an additional $10 USD. Anything actually animated will be $15USD (wings flapping, tail flicks, hair movement to name a few.)Complex designs are charged extra such as armory, extravagent features that cover the body (i.e. glass/scales,etc.,) straining of my hand since I don't use a tablet for these. If you're not sure, you're free to ask me for a quote!My style varies in pixels, especially the smaller ones. If you wish to have a style of a certain one, let me know and I'll do my best to match the style.
50x50 - $17 to $24 USD

Animated Examples
---
100x100 - $30 to $45 USD
500x00 - $55 to $75 USD
Simple designs + Simple bg = $55 USD
Complex designs + Simple bg = $75USD
Transparent bg = Take off $20 USD

Simple backgrounds only at this time (example below.)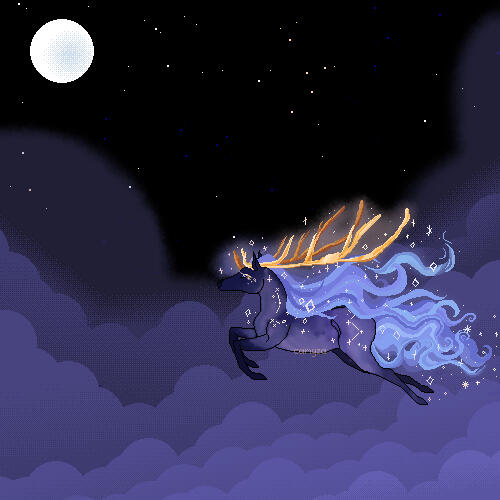 Why so Expensive?
The above took me 5 hours. I'm charging $15 per hour for it while simple designs are $11 per hour. I will not lower this because it requires breaks else I will hurt my hand - especially my pinky due to the amount of strain it will have.
Sketches
OPEN
Headshots are available for this! I don't have an example but the choices are the same as the fullbodies.
Fast with no color (won't be cleaned up): $7 USD

Flat Colored Sketch: $10 USD

Shaded Colored Sketch: $15 USD
Colored Headshots
OPEN
Simple Style
Single price: $10 USD
Couples Price: $20 USD

Has no shading.
No complex fees for this one!
No background choice.
---
Lined Style
Single price: $18-$25 USD (simple to complex)
Couples Price: $35-$40 USD (simple to complex)

Optional Background addon: $7 USD simple / $12 USD detailed
---
Lineless Style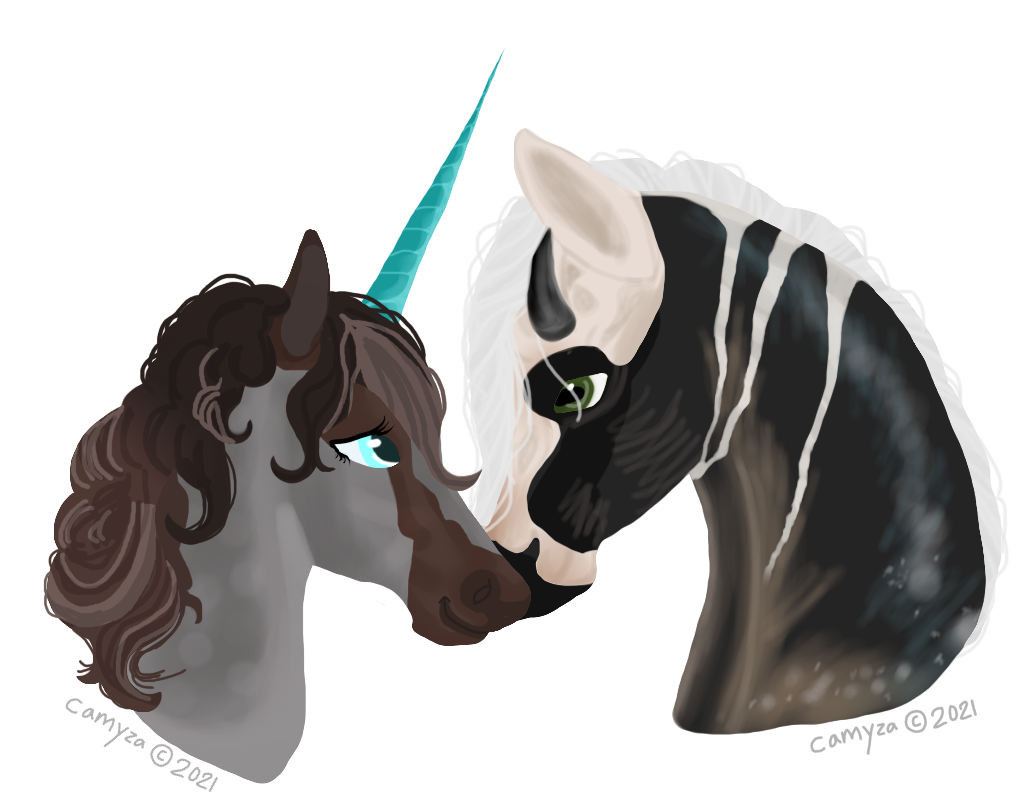 Single price: $28-$35 USD (simple to complex)
Couples Price: $45-$50 USD (simple to complex)

Optional Background addon: $17 USD simple / $24 USD detailed
---
My MLP Style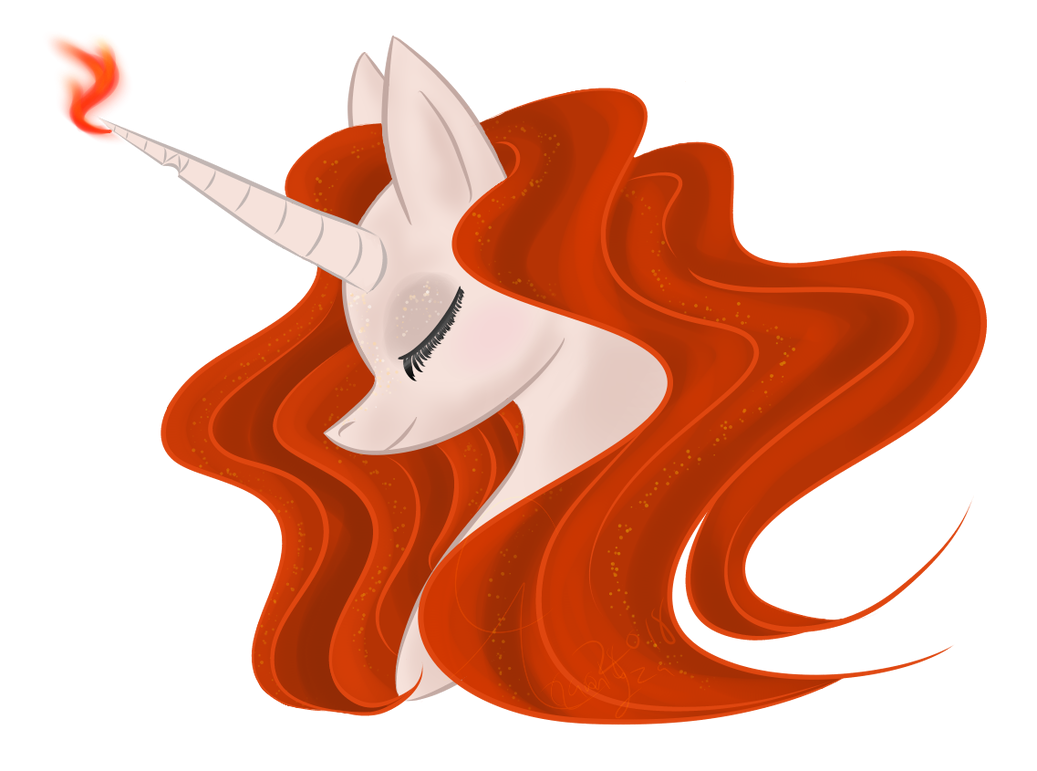 Single price: $15 USD
Couples Price: $25 USD

No complex fee.

Optional Background addon: $7 USD simple / $12 USD detailed
Chibis
OPEN
Simple: $15 USD
Complex: $25 USD (dapples/lots of spots/wings/armor/accessories total of 3)
Large amount of accessories: (4+) $10 USD add on.
Designs
OPEN
Concept/Sketchy Design
$10 set priced, no additional charge.
No bg option.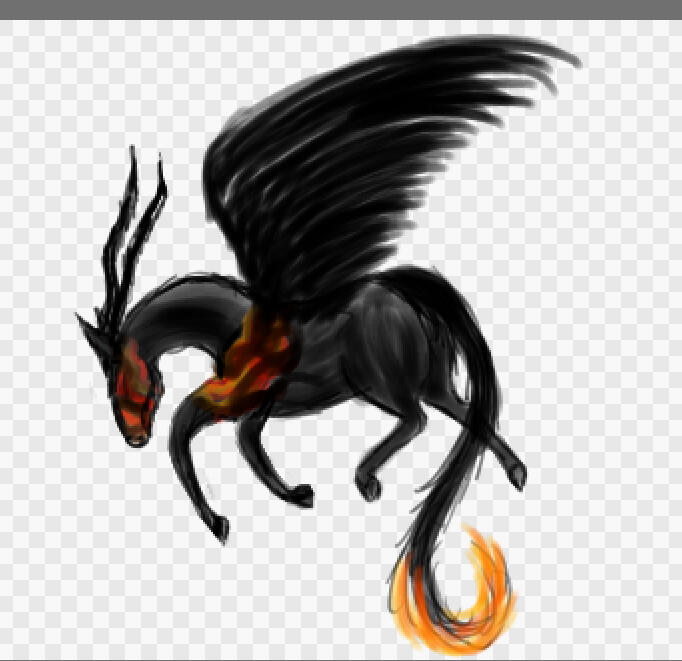 All wings/accessories/etc accepted!
No bases will be used. All uniquely posed!
Watercolor brush will be used but if you prefer a rougher texture, I can do that as well!
---
Bases
Premade base (my own): $12 USD start price.
Unique lines (my own): $20 USD start price.
Other's Premade base: Discuss. Depends on what/whose base.
Create your own unique base: Discuss. Same as above.
My Base

Someone's else's base with custom design